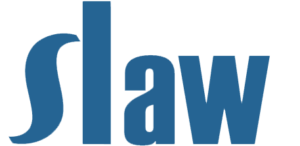 Lawyers, Don't Miss This Step in Your Marketing Plan, was published by SlawTips. Below is a short excerpt:
How is marketing a law firm different from marketing a packaged goods business? Instead of creating desire for a product, you are creating connection with people.

So, it stands to reason that the basic structure of a marketing plan that say sells detergent doesn't quite cut it for lawyers. Aside from the obvious difference in the implementation of the plan, there's a critical step missing…
—
Related articles: 
Lawyers, are you committed to your marketing plan?
Maximize Return on Marketing Investment with a Marketing Plan