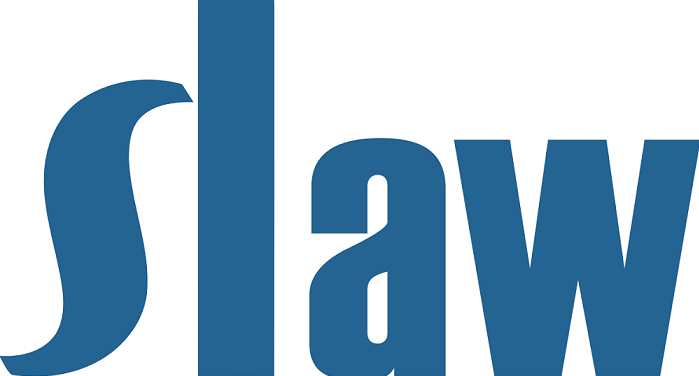 A "Business Coaching for Lawyers" Explainer, written by Sandra Bekhor, was published by SlawTips. Below is a short excerpt.
Have you ever had a conversation with someone – a spouse, a colleague, an advisor – that shifted things for you? You somehow felt just a little less burdened or constrained after the fact? More hopeful even?

They asked the right questions.

They listened, actively, as you tried to sort something out, aloud.

They shared from their own experience…
At Bekhor Management, our approach is focused on what really works to build and enhance small to mid-sized, law firms and other Canadian, professional services firms. We invite you to book an initial consultation if you're looking for assistance with any aspect of your legal marketing.