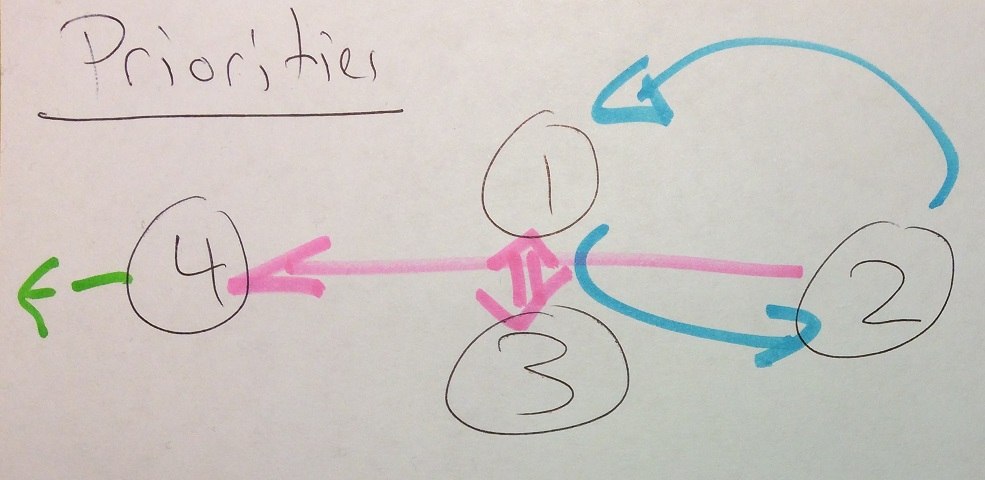 Everyone  talks about how branding professional services firms is great (okay by everyone, I mean us consultants!). Branding will build awareness. Branding will deepen connection with your market. Branding will pay off in the long run…
Nobody talks about the dark side.
How it's a painful process… and if it isn't, you're probably not doing it right!
To get to the heart of what's truly great about a firm means that, at some point in the process, you will be backed into a corner where you will need to make some tough decisions about what matters to you. Trust me when I say this. It's easy enough to make a list of 10 priority messages. But try to whittle that list down to the top 3 and you will feel just a little unsettled. Get it down to number one, all by its lonesome self. Well, let's put it this way… you'll know you're alive! 
I don't just speak on behalf of my clients when I say this. I've experienced it myself with my own launch and branding updates. There's no getting around it. Branding professional services doesn't work if it's a mishmash of things. It doesn't work if it's a version of what your competitors are doing. And it doesn't work if it's based on a wishy washy difference. So, therefore, expect it to be just a little bit painful.
But it's worth it.
When you arrive at the point where you have all these decisions behind you, the rest of your marketing program will begin to flow.
Just. Like. Water.
And it will be good. Because it's based on your firm's fundamental truth.
—
Articles related to branding professional services firms:
Co-ordinate efforts to create strong identity
Law firms – Craft the right message to stand out from crowd
Law firm logo design – An exhaustive illustration (42 leading examples critiqued)