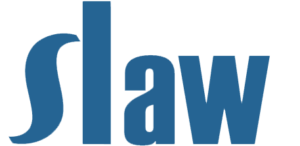 Build the Team! written by Sandra Bekhor, was published by SlawTips. Below is a short excerpt.
There's a lot of teamwork that goes on in a law office. Sometimes it runs like a well oiled machine. Sometimes it just fizzes and pops!

So, for today's tip, ask yourself what's one thing you can do to lead your team to the next level? Here are some ideas to get you started…
—
Related articles:
Does leadership skill have a place in law firms?
Leaders beware, trust is a two-way street